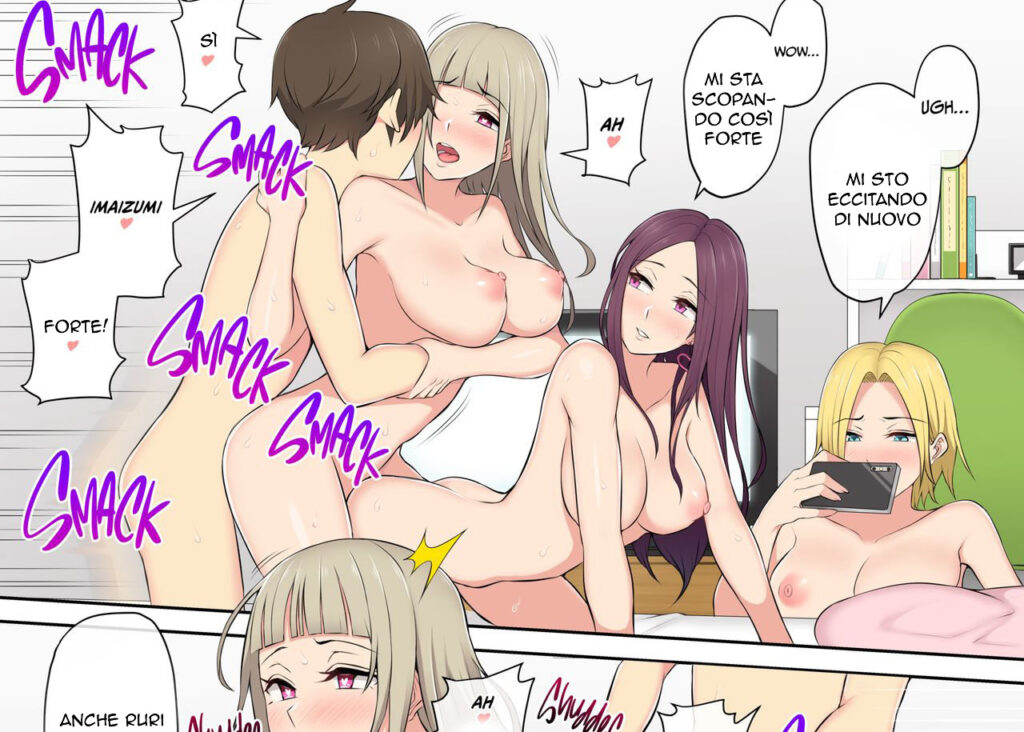 We are proud to introduce for sale a hentai site network.
 
The company started in 2016 with the first Italian hentai paysite, and the most popular Italian hentai free site. In August of 2018 they added a very popular game paysite.
The free site has Italian hentai comics and videos and 52,000 daily views (85% organic search and 14% direct). It is used to promote the two premium sites. 
 
The next site is an adult Italian games paysite, which has 2,300 daily views (66% referral from free site, 19% direct and 15% organic search). It has over 40,000 Euros in monthly revenue. Retention rate month over month is over 60%. There are over 110 daily payments.
 
The final site is a hentai comics and videos paysite, which has 3,500 daily views (97% referral from the free site and 3% direct). It has over 11,000 Euros in monthly revenue. There are on average 20 daily joins and rebills.
Hentai is enjoying a lot of popularity worldwide.
Here's an excerpt from an XBIZ.com article dated December 17, 2021:
Pornhub has released its annual "Year in Review" infographics report, revealing that the top worldwide porn search term on the platform is "hentai."
Why 'Hentai'?
As for the top worldwide term, the Pornhub Insights report explained that in Japanese culture, "'hentai' can refer to any sort of sexual fetish. But around the world it most often describes the pornographic form of anime, a style of Japanese film and television animation. Hundreds of thousands of hentai videos can be found on Pornhub, including professional productions, homemade animations made by fans and 3D generated scenes."
"Hentai," they continued, "became the most popular search term in the world after it moved to the top spot in the United States, Pornhub's biggest audience. 'Hentai' was a Top 10 search in almost every country in 2021."
There are also Telegram channels for the sites that are included as well as a Patreon page.
 
• There are 250 adult games (that have exclusive Italian versions)
 
• The sites have over 10,000 hentai comics (60% exclusive Italian versions and 40% non-exclusive)
 
• There are 290 hentai videos (30% exclusive Italian versions and 70% non-exclusive)
 
No advertising has been purchased. All the traffic is organic. This is an amazing opportunity for anyone with hentai traffic.
 
There are also video tutorials, PDFs and all the necessary material to learn and manage the business included in the sale. The owner will make himself available for online or live training.
Only 1.5 Million Euros