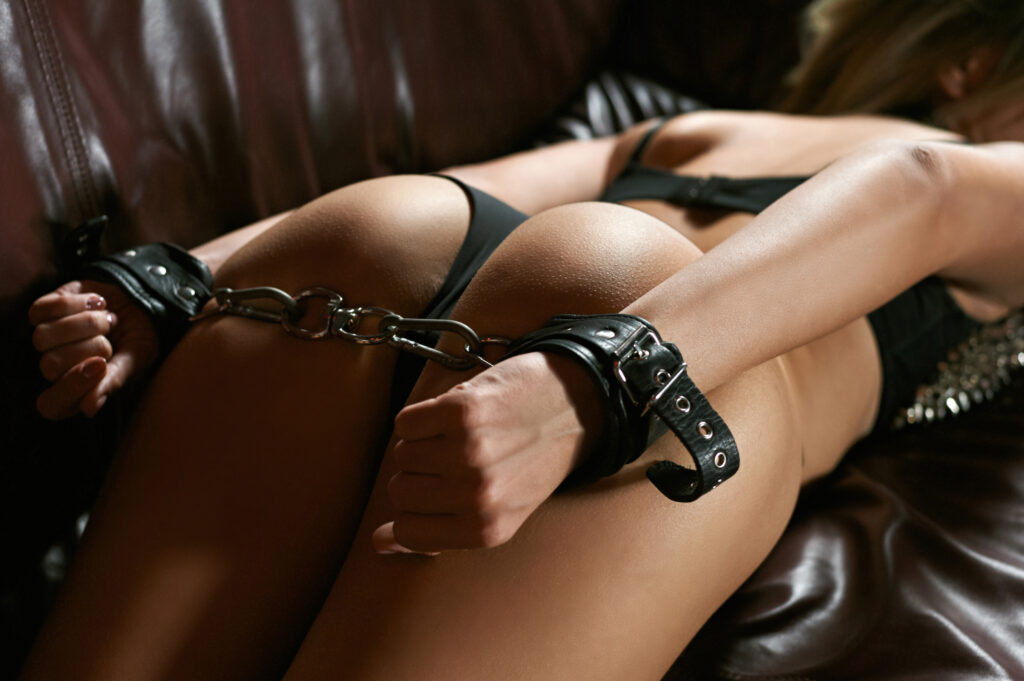 Adult Site Broker is proud to offer for sale a tube site that has full length BDSM videos for free!
The site is built on WordPress and is 3 years old. They are currently the only free tube providing premium BDSM videos and they regularly add user requests and user-provided content after moderation.
The owner started the site out of frustration because there was nothing else out there like it and he wanted to visit such a site. It soon became popular on Reddit and business soared.
The owner has decided to move onto other ventures outside the adult industry.
The site's visitors come back again and again, due to its uniqueness.
They have over 13,000 premium videos and most of them are 30 minutes or more.
With more videos and categories, the site can do even better.
Most of the traffic is from Tier1 countries.
There is no advertising for the site. All the traffic is either type in or from SEO.
This is a great opportunity for someone with existing traffic.
Only 269,000 US Dollars