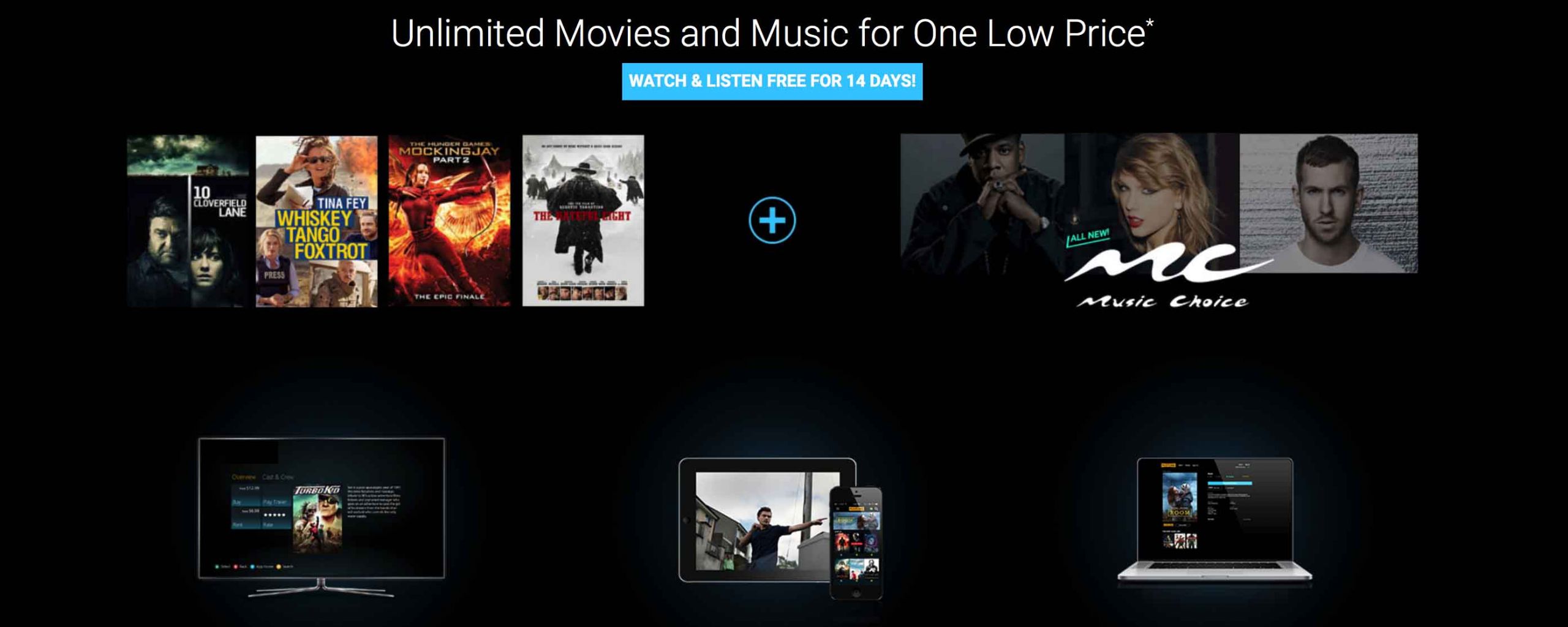 Adult Site Broker is proud to offer for sale a mainstream video and music streaming service.
This platform is the only streaming service to offer both movies and music for one low monthly price.
The subscription package contains over 5,000 movies and TV episodes combined with Music Choice's extensive streaming music service which includes over 17,000 music videos and 250,000 songs streaming over 100 music channels.
The service also uniquely offers a variety of subscription channels containing groups of content at different price points, as well as the ability to pay for individual new releases a la carte. Deals with Amazon, Music Choice, cable companies, hotel chains, cell phone companies and other content suppliers have positioned FlixFling for explosive growth using its proven technology platform.
Despite the future explosion this company expects, the current owners want to sell because of a partnership split. So, you can buy it for an amazing low price.
Proprietary Advantages Over Competing Streaming Services:
• Exclusive deals with large retailers, distributors, telecommunications companies and studios to market the platform to their large customer bases
• Offering branded subscription channels in conjunction with a regular subscription package
• Independently owned, which allows for a broader range of content – thousands of titles not available on other services, including Netflix
• Only monthly subscription streaming service to offer ad free movies, TV and music in a single service
Competencies Which are Barriers of Entry to New Competition:
• Securing critical mass of content – cost and complexity to close deals with multiple studios (many of these deals are no longer available to new companies coming into the market)
• Development timeline and cost of technology to reliably deliver content on multiple platforms to reach the widest possible audience
• Development of security measures and digital rights management systems to pass due diligence by major studios to protect studio content and make streams secure from unauthorized viewers
• Recent upgrades include:
1. A new service on Comcast. This could be a very large driver of new revenue, but this is a new type of service on Comcast and there are no projected numbers yet. 
2. They are in advanced discussions with a very well-known U.S. movie studio to build and manage a white-label streaming service for their own titles. If this happens, the annual revenue should exceed $100,000.
3. They are in advanced discussions with a music platform who wants to add their movies to their platform. If this happens, the annual revenue will be at least $75,000 and could be as high as $250,000 or more.
4. They will be adding another channel of content to Amazon and likely Dish and Sling.
By purchasing this platform, you can acquire an interest at a very low valuation compared to what competing services (each with valuations more than a billion dollars) cost at similar stages. Existing contracts with studios, retailers and distributors and its recent launch on several new devices has made the service accessible to over 100 million potential new customers.
Only 7 Million Dollars
For more information on this listing CONTACT US