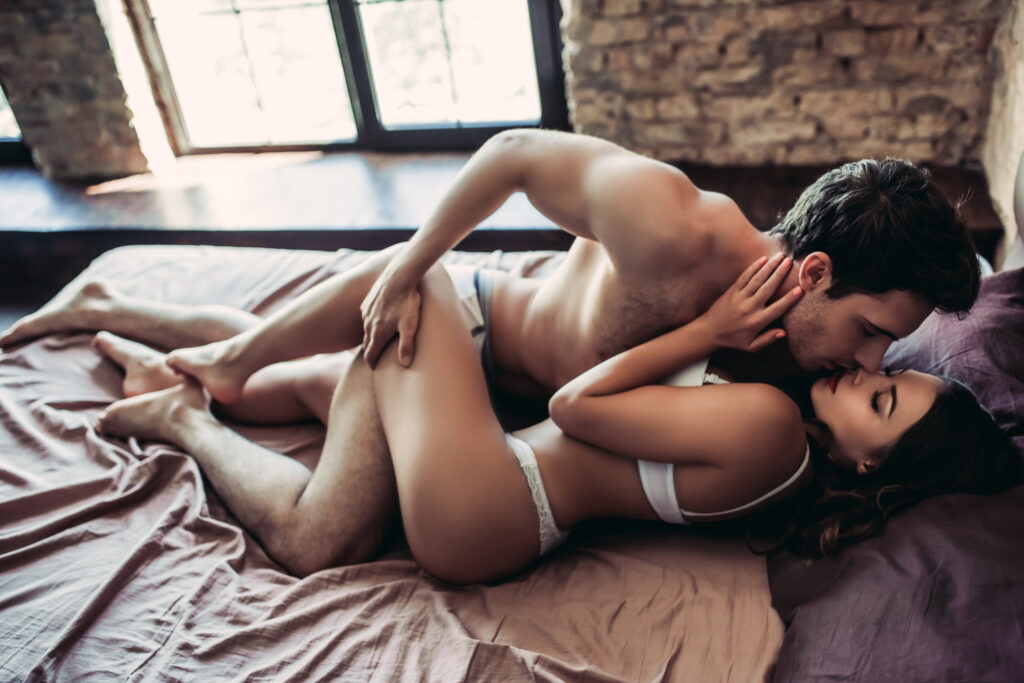 We are proud to offer for sale a profitable industry recognized niche dating network with a unique channel for genuine female adult dating traffic with 5,500 genuine female registrants monthly.
The company was launched in 2010. It was nominated best dating program by Xbiz in 2012 and AVN in 2013.
They have generated nearly 200,000 profiles of REAL women to the dating network and continue to add approximately 5,500 new women each month through natural search results and unpaid link placement. 
These women have created sexy profiles and uploaded photos to attract men and most have supplied a government issued photo ID. These profiles can be imported into any dating or cam network.
The network's traffic is 91% direct and 8% organic search.
Geo targeting services run off MaxMind data.
They have never marketed to their lists or members outside their own network of dating sites, so it is a huge opportunity for anyone interested in marketing similar dating offers, or other adult content and services.
Sites were all fully developed in house by their own developers. All code was written in house and is owned by the company. Sites use LAMP (Linux, Apache, MySQL, PHP) framework. Their main developer is available to continue as a contractor.
Only $372,000 US Dollars