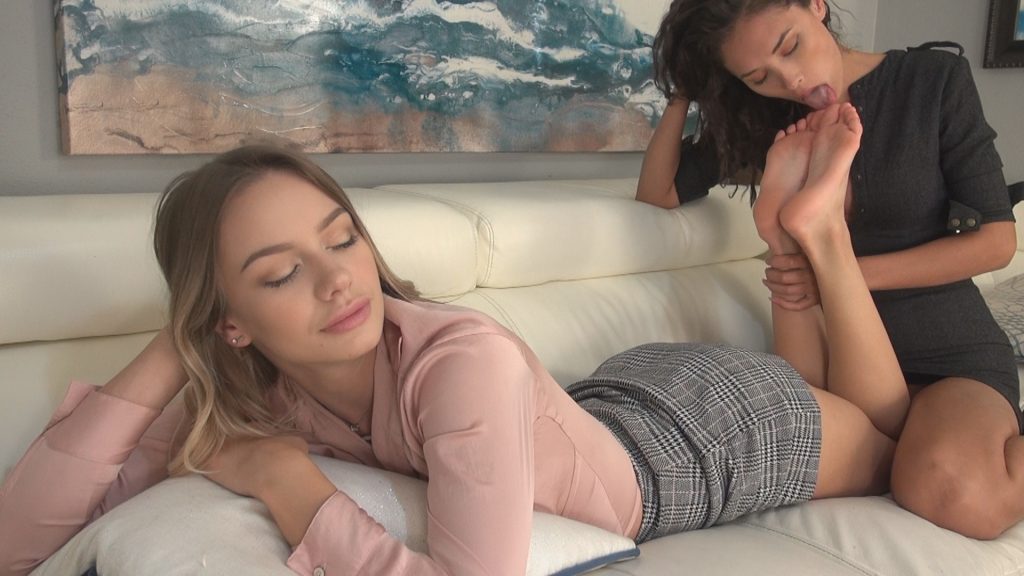 Adult Site Broker is proud to introduce for sale a network of a growing foot fetish network.
The first site is an all tickling fetish site, with every category of tickling. The primary focus is female on female tickling.
The second site has forced orgasms as well as handjobs, all with a fetish twist, showing of feet in the videos. The handjobs are more taboo/female domination themed.
There are also a number of highly profitable Clips4Sale stores as well, featuring the content of the foot fetish network.
The most profitable of those stores features foot worship.
Some of the stores are top 50 in the world in Clips4Sale and one has been as high as #4 in the world.
One of these stores has over a million dollars in lifetime earnings.
Other Clips4Sale stores include female on female tickling, male on female, female on male and male on male tickling and foot worship domination.
Since the owner has never built out a foot worship site, but has plenty of content for one, this is a wonderful opportunity for a new owner.
Also, the owner has never advertised the site or started an affiliate program. An owner could do both and instantly boost sales.
The company has over 11,000 videos in the content library, all exclusive.
Also, since the owner has been out of the day to day operations of the company for some time, a new owner will have the opportunity to keep on the current people who are operating the network. So there will be no interruption in a new owner's ability to get content for the network. The owner has been largely an investor for a while, so he doesn't need to be around for the network to operate smoothly.
The owner needs a quick sale to move onto a mainstream project.
The entire network is now available for only 399,000 Dollars!
For more information on this listing CONTACT US