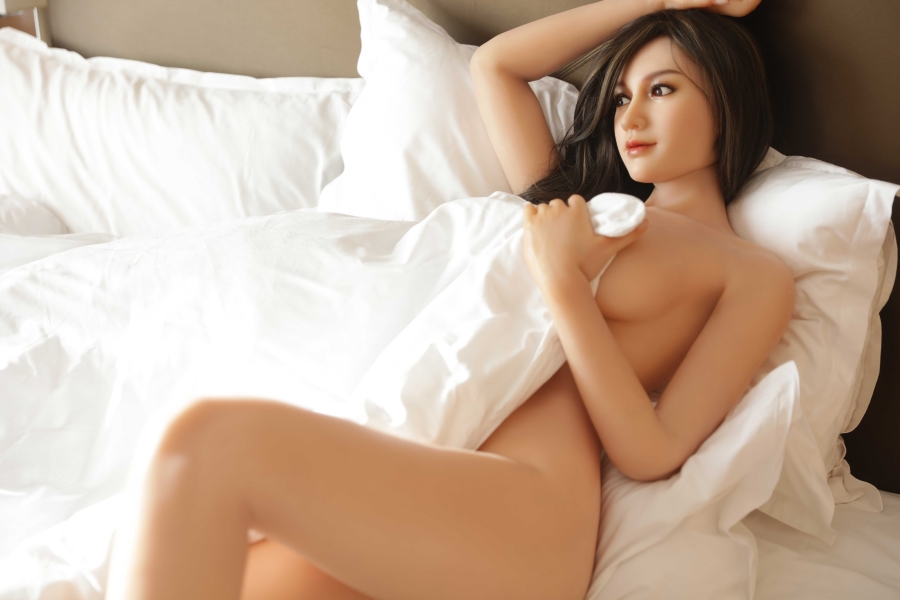 Adult Site Broker is proud to offer for sale a sex doll site, that has grown from its first sale to over 2 million dollars in annual revenue. 
It was started in 2016, and is hosted on Shopify.
The owner has focused and invested heavily into SEO for the website, making sure it consistently ranks at the top in the search engines for the main industry keywords. As a result most of the traffic and sales are organic, coming from people who have searched for sex dolls on Google. The store has an impressive SEO footprint, tuned to long-term success.
Another strong sales channel is the 25,000+ person email list, and an affiliate program which rewards content creators for referring sales to our store.
The owner has developed and curated relationships with the best TPE and Silicone doll manufacturers. The products are dropshipped directly from the sex doll manufacturers to the customer.
Along with the manufacturer products, the store offers some of its own proprietary sex doll and male masturbator models. These are available exclusively on the site. 
The store has hundreds of 5-star reviews on the website and on third-party websites. It is consistently listed as one of the best sex doll stores, thanks to a focus on customer service.
The store currently has no employees aside from the owner who works 10-15 hours per week on the business.
SEO is handled by an agency.
This is a business that can be grown by a company with experience in the novelties field and has an experienced team in place. It's already a very healthy business that is making lots of money and growing rapidly.
Available for Only 2.72 million Dollars