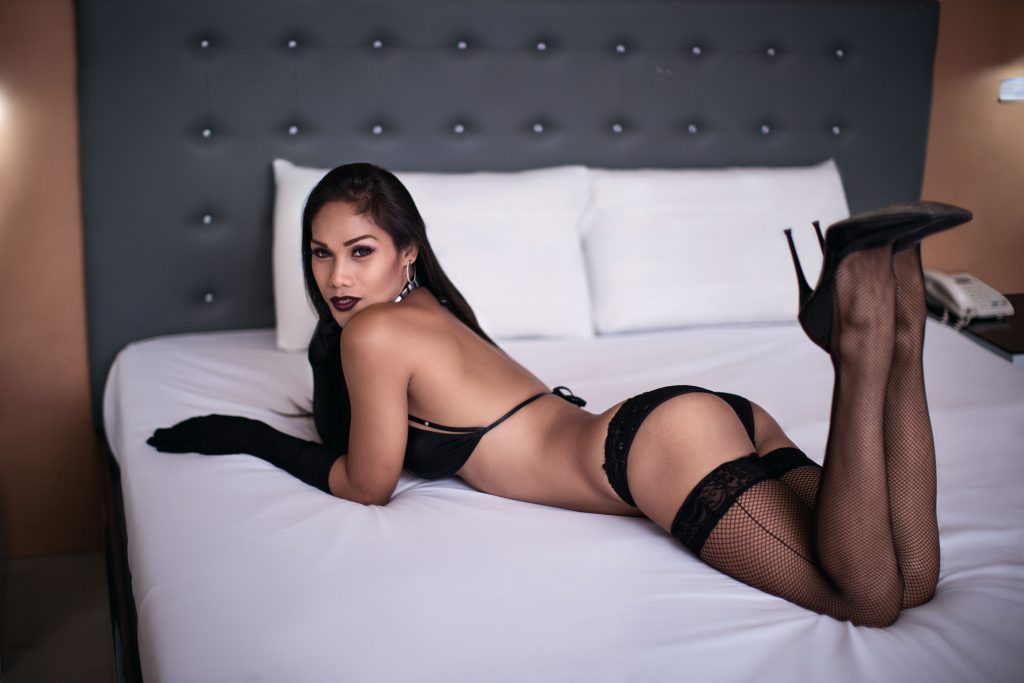 We are proud to introduce for sale a transgender tube site with over 120,000 unique visitors daily.
 
The site is a custom-built tube site. Videos are encoded at a very high quality. There are 4 qualities low, medium, high and premium. It will auto adapt to the best quality based on the user's connection. 
Premium is only available to members who have a paid account. Also, videos can only be downloaded by users that have an account. Since it's on an hls platform, downloading videos is very difficult, so most people just buy the membership.
The site's script can take a lot of traffic with the current traffic server being only at a 5-10% load.
The site consists of user uploaded content. There are over 30,000 videos.
Retention rate is 85%.
There are an average of 8 new premium members daily. 
 
An affiliate section has been setup, but has never been promoted. Affiliates can add their website and then make money from traffic that's sent. It has the ability to generate RSS/XML and Json feeds.
Only 274,000 US Dollars!