Adult Gaming Platform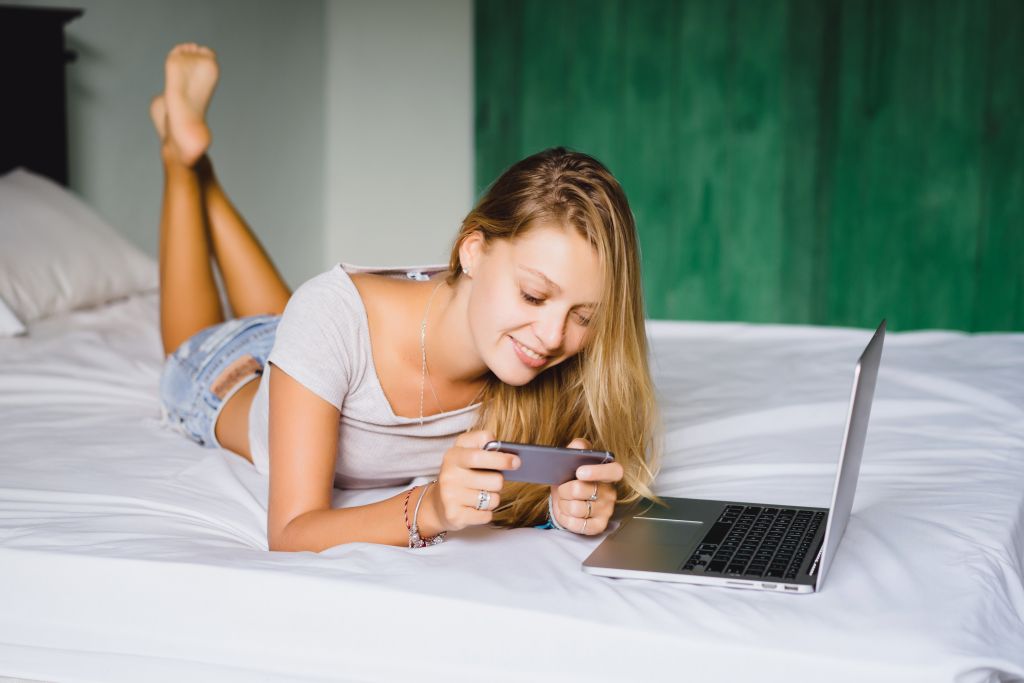 We are proud to offer for sale a deluxe adult game platform.
This platform is the leading adult game streaming platform on the market. It is similar to twitch.tv and YouTube gaming, but for adults only.
It has grown incredibly in users, traffic and profits since its start in 2018.
45% of the traffic is direct, 15% comes from social media and another 15% from organic traffic. 20% comes from paid ads.
This platform has grown organically through word of mouth, because of its unique concept, the outstanding technology and a loyal community.
At this time it takes only 4 people to manage the platform, the CEO, 2 community managers and a CTO.
The platform was built by gamers for gamers. They bring experience in content, gaming and creating platforms for communities. It is a vision backed by experience and an understanding of the video game audience.
The core feature of the platform is the ability to live stream yourself while gaming. Streamers can do normal or nude web camming to earn credits.
Users directly purchase credits on the platform and spend them for the streamers.
The platform gets 50% and the streamers 50% for the received credits. The company handles their payouts at the end of each month.
Their advertising spots are exclusively handled by JuicyAds. These spots help to monetize the millions of web visitors the website receives monthly. Advertisers can also rent their Brand Ambassadors to promote their games, products or websites during the streams.
Top influencers on the platform include Leah und Alissa, Gumiho Hannya, Mikomihokina, Ri.care, Texas Patty and Anny Aurora are on the platform. There are more than 15 new influencers a month.
This is a highly profitable business which is ready to explode with a loyal and supportive community of over 175,000 users and growing by the hour.
There is a great deal of value in the technology, with a custom streaming concept and features like gamification.
This is the worlds first adult game streaming platform where gamers and cam models have a home to combine both of their passions.
Only $669,000 Dollars
Fast Growing Sex Themed Blog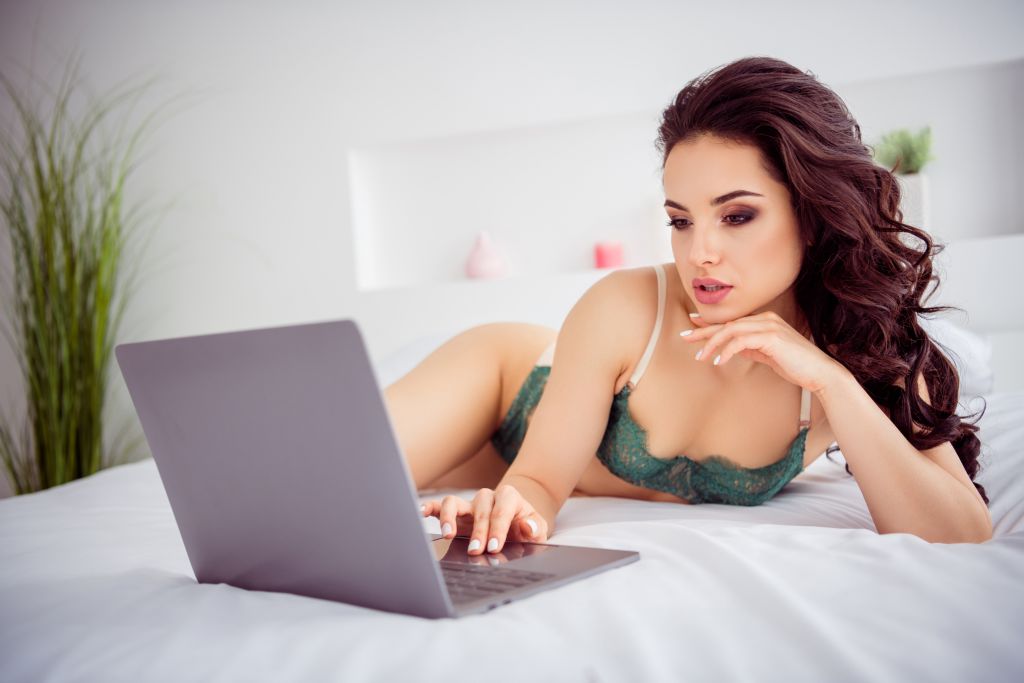 We are proud to offer a fast growing sex themed blog.
The site was created in 2019.  
What started as a simple cam review blog quickly turned into one of the most visited adult-oriented sites out there. It covers topics from cam sites, pornstars, sexuality to any adult-related theme.
The number of articles 333, valued at $60 per article.
Website authority score is well over 35 (according to Semrush).
Traffic is growing from month to month. 
In the last three months, it crossed well over 700,000 unique monthly visitors. 
Most of the traffic comes from Google.
Right now, there are over 25,000 daily unique visitors and the site positions for over 18,000 keywords in USA alone, plus other countries.
There has been no advertising for the site or any kind of marketing, besides SEO and content writing. No link building schemes, no Private Blog Networks or anything similar.
Many other websites in the industry needed 6 to 8 years to grow as much as this site has. This has been done in just over a year.
For example: avn.com has 21,000 keywords they position for, while this site has grown to over 18,000 in just 15 months.
Anyone who buys this site will instantly become a leader in the industry with expected year-over-year growth.
Website monetization options are endless, since from the start they have created multiple revenue sources so that any buyer can be secure that this site will continue to grow well into the future.
As you may know, last year we had more google updates than ever before, and amazingly, not a single one affected the site in a negative way, allowing it to gain on the competition.
This is not a niche site that was created to sell it and earn a profit, this is an authority site built with love from the ground up with unique and leading content, photos and connections in the industry.
Only $359,000 
Legendary Review Site
Adult Site Broker is proud to offer one of the longest running adult review sites. 
The site is a true pioneer in the review space. 
It has built a reputation for its quality of reviews. 
With over 28,000 full and original reviews, it's a leader in this space. The site has a wide range of columns and photo galleries.
The site is powered by a custom designed CMS (php/Mysql) which enables a staff of reviewers to request titles for review, have them emailed and tracked and then submitted as a review to the database. The flow is pretty seamless and has been rocking and rolling for many years.
The site's photo gallery is run via piwigo (free off the shelf).
The team at this site is filled with adult entertainment enthusiasts. Everyone works remotely.
All of the site's marketing is organic, which is a tremendous opportunity for a buyer with a traffic network or who wants to purchase traffic.
Only $299,000
Adult Paysite Discount & Review Platform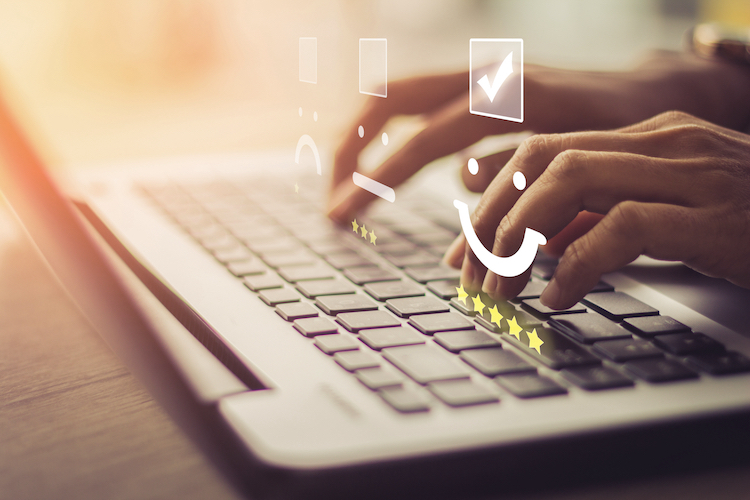 Adult Site Broker is proud to offer for sale an adult paysite discount and review platform.
The site offers top discounts to the hottest networks in adult entertainment. In addition, they offer full-length scenes to these sites so surfers can sample the content. Also, these scenes serve to keep the visitors engaged longer on the site than the traditional review site.
They offer outstanding prices to adult networks on behalf of their visitors. The surfers on the site will be hard pressed to find a better price to their favorite network, including Evil Angel, Adult Time, Brazzers, BangBros and just about every other top adult network and site.
The site has a script that grabs US visitors' emails without the visitor filling out a form. (This is actually legal in the US.) They've been growing their email list since 2020 and the list has grown to over 2K in the past 6 months. Their unsubscribe rate is in the low single-digits.
Their Free Porn section is growing, and they currently have roughly 150 scenes.
Their traffic has been all organic until recently, but now they've started paying for traffic as well. This has boosted their ability to grow their email list and get return visitors.
Only 956,000 US Dollars
High End Escort Directory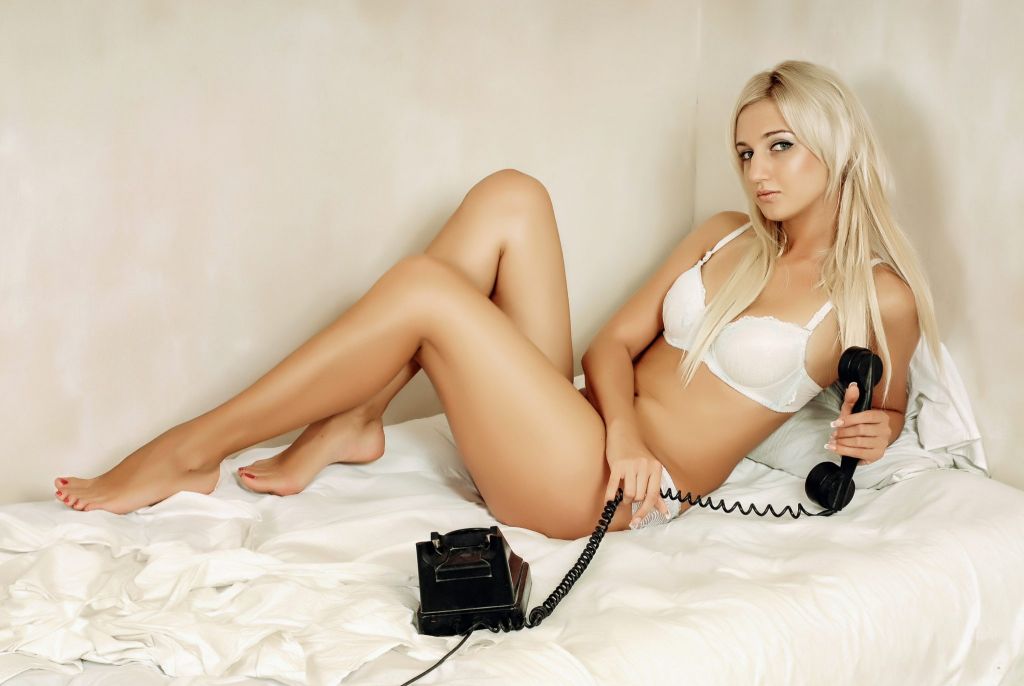 We are proud to announce for sale one of the top escort and adult entertainment directories in the world. This is a highly successful directory for escorts, massage, dancers and fetish providers.
The site continues to grow at a rapid pace. Despite the pandemic, 2020 profits were still up!
This site is priced for a fast sale!
The site offers adult entertainer ads for over over 30,000 providers with an active base of 9,000+ active profiles in all major U.S., Canadian, and UK markets. The platform has a very loyal advertiser base allowing the owner to enjoy passive, recurring revenue, in addition to an impressive number of new advertiser joins daily.  
Revenue is also derived from third party ad space from major advertisers that does not intrude on the website's beautiful, clean design – making this site a stand-out from all of their competitors.
Their SEO is very strong with page one rankings in all major cities that the platform serves. Their backlink profile is the envy of the industry.
You get all rights and trademarks for the company's proprietary products.
This is a tremendous opportunity to buy a goldmine that's very fairly priced.
Only 1.9 Million Dollars
Fast Growing Hair Shaving Site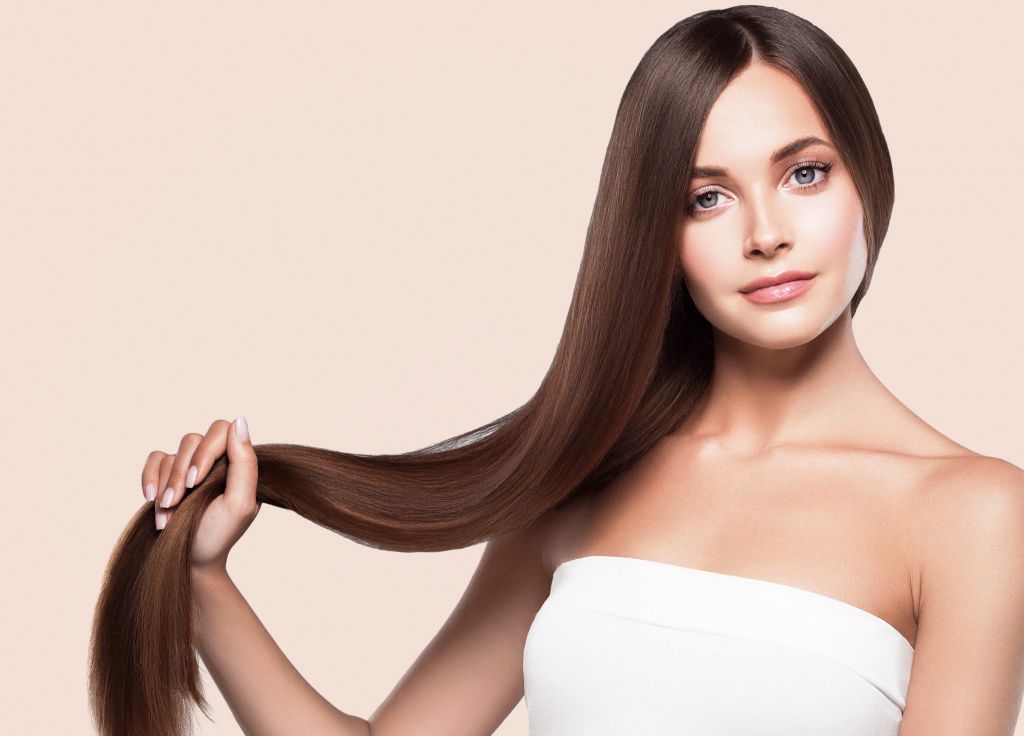 This site shows women getting their head shaved. It does not show explicit content, so it is much easier to promote.
This site acts as a catalog of what a customer is getting when they subscribe.
The site has an amazing retention rate of 80% from month to month!
The community for this niche is very loyal and the members will help any way they can to see sites like this grow. They will donate, some will even do work for you with no expectations in return. They just want to see the site prosper.
It creates environments for their customers where they feel like they are getting invited to the party of their hair fetish dreams. They love using slogans like come join the party, and consider this the invite in their email blasts, Instagram posts, on their model's page and YouTube promos.
There is an auxiliary site that is their unique method of hosting their videos in a discreet manner for their customers. The site is fueled by redirects. This is essentially the brains of the whole operation. It handles the billing and re-billing, user information and video displays.
There is another site that is a forum that was built during the COVID-19 pandemic. After development not much more was done with it. It has monetary potential and the future ability to back link to the site. It would give the owner the power to voice for this community.
There is also a sister site. This is where they have started a download store for members or past members only. It has the infrastructure to also act as a member site for an elite tier of customer.
Lifetime Value per customer for the last 12 months $239.18
Price per subscription $32
There is no paid advertising. They go directly to their customers with targeted SEO, YouTube videos and social media.
The community for this niche is very loyal and the members will help any way they can to see sites like this grow. They will donate, some will even do work for you with no expectations in return. They just want to see the site prosper.
The sites are scalable. If someone wanted to invest a little more effort it should grow a great deal and continue to grow, since it spreads virally.
The users for this niche aren't like any other user. They are a mixture of junkies and zealot, with a hint of horn dog. They pay to see it. They pay to keep seeing it. They pay to help it along. They pay for the hair. They pay for customization. They pay for early access. The first month the download store brought in over five thousand dollars.
There is a mailing list of actual subscribers well over 1100.
Models' hair can be sold for thousands of extra dollars.
There are trained contractors for these shoots. They would be happy to stay on after the sale.
Only $480,000
Two Mainstream Flirt Chat Sites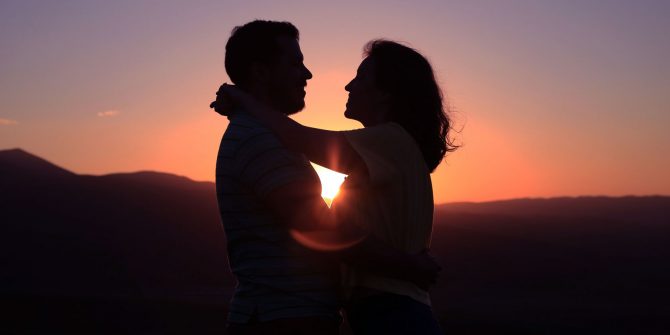 Adult Site Broker is proud to list for sale a network of 2 mainstream flirt chat sites.
The websites are currently run on someone else's system. Unfortunately, that company will go out of business at the end of March. Because of this, the owner decided to sell the websites at a very reasonable price.
If the company is not sold by the end of March, the sites will migrate to a new platform and the price will go up to a more reasonable valuation.
The sites get their traffic from the UK, Australia, Belgium, the Netherlands and New Zealand. 
Both are mainstream flirt chat websites with credits monetization (pay-per-message). They have a loyal customer base of 27,000+ real members with many customers still active from 2017. Some spend more than 10,000 EUR! The average customer spends 450 Euros.
The sites have very steady recurring revenue. 
The founders of the websites have extensive experience in the casual dating market as content providers and affiliate marketers. They worked in these areas for many years before they decided in 2016 to combine their knowledge and start these sites. With an eye on quality content and marketing, these websites have proven to be profitable from the very beginning and profits have increased every year since. 
With very low overhead (2-3% of Sales Revenue) and a proven ROI of 900% on every EUR spent on Affiliate marketing these sites have room to grow from where they are now. 
The weekly upkeep of the sites requires very little time and most of the work consists of promoting the sites to bring in new customers and tease the existing 27,000+ strong member database. The customer base are mainly older men, as they also have bigger amounts to spend.
The dating industry is huge, and many great markets are yet untapped for these sites, but could easily be added, such as Germany, France and the USA. Thanks to the non-adult nature you can easily promote them via Google and email. 
As the sites were run as a 2-person team by the founders, with more resources being put into place, there is huge growth potential for these highly converting campaigns. Display, native and all kinds of other traffic (Adult, pop-under, etc.) has barely been used and could be tapped into as well, as well as new functions added, like paid gifts.
Also, if the buyer has his own system, he immediately can save the 20% system rental fee, which in the last 3 years cost more than 160k. That´s directly added to the profit. 
Traffic breakdown:
70% Email
25% Google, PPC
5% Display
Only 484,000 Euros
Internet.com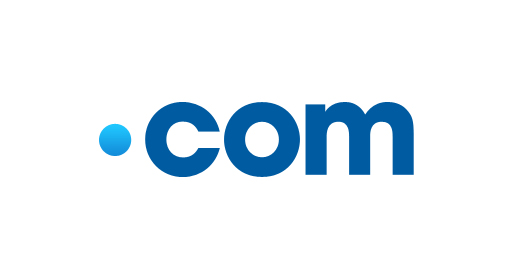 Internet.com, the ultimate internet domain is now available and we are proud to list it.
The domain gets 6 million unique visitors a month.
This domain can be used for any of a number of uses.
Contact Us for more details.
Bids Starting at Only 35 Million Dollars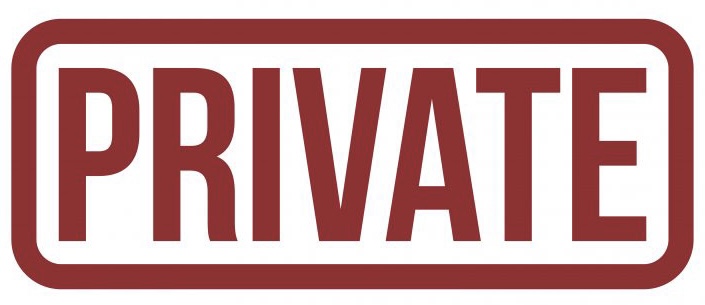 Just a reminder that we always have some private listings available in addition to what you see here.
We have paysites, tube sites, escort sites and other types of sites available.
In these cases the owner of the site is usually expressing the utmost care to make sure that the identity of his or her site or company does not get out into the public domain.
These are also generally larger listings with big revenues.
If you are interested in finding out more about our private listings, please complete our BUYERS NDA to see if you qualify.
5 Amazing .com Domains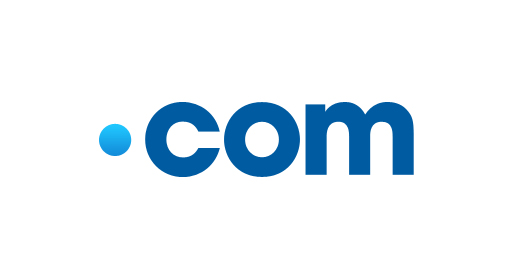 We are proud to offer a portfolio of 5 amazing domains.
Any of these domains will allow you to build a very successful and brand-able website.
PornFlix.com $5,000,000
sexo.com $5,000,000
ass.com $4,250,000
stud.com $2,950,000
stripcam.com $695,000
For more information CONTACT US
Porn.co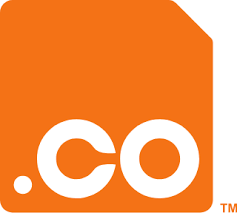 Adult Site Broker is proud to offer for sale Porn.co, an amazing adult domain name. This domain can be used for just about any purpose, including a pay site or a tube site.
Just Reduced to 199,000!
For more information on any of these listings, fill out our BUYERS NDA and CONTACT US to specify you're interested in any particular property.