Prominent Adult Affiliate Program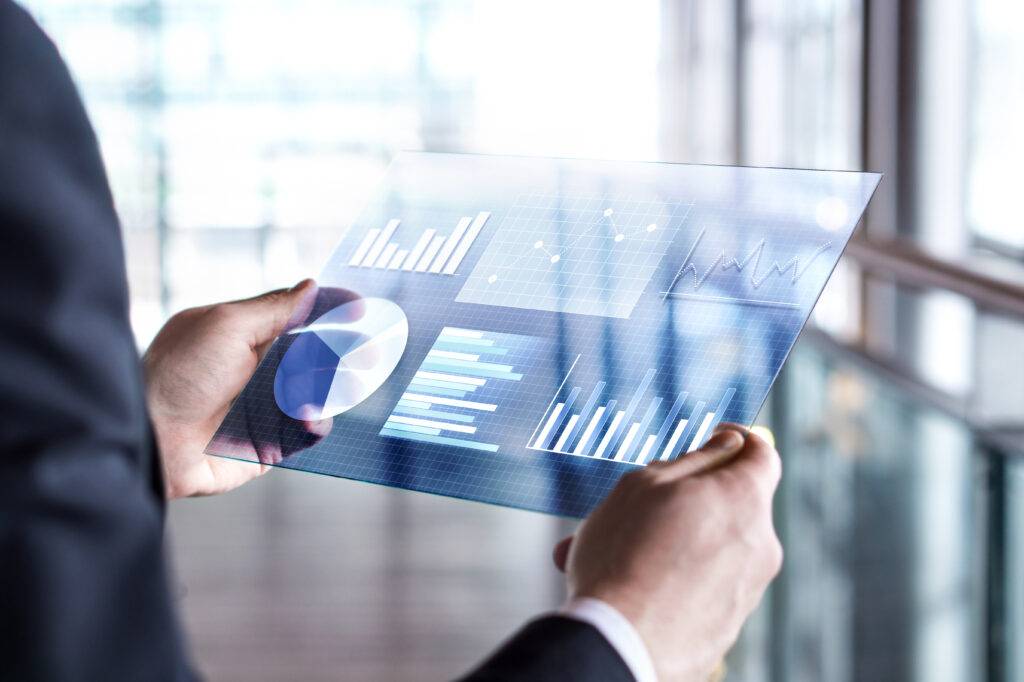 Adult Site Broker is proud to offer for sale one of the most famous affiliate programs in the adult industry.
Founded in 2004, they have been a prominent and sustainable affiliate program for 18 years. The company has weathered countless industry changes and regulations and has always paid its affiliates well and on time.
They are a subscription-based dating, adult social network and cams affiliate program with exclusive ownership of custom developed websites and offers in straight, gay, hardcore and mainstream niches.
The entire affiliate database with historical performance data plus email list has 6.4M active addresses.
The company has monetized almost every form of traffic over time and is particularly well suited for high-risk traffic. The monetization extends well past the initial subscription with well established partnerships in email offers and cams upsells, etc.
The technical platform has recently been rewritten and is modular based and built for scale. The entire system is hosted in the cloud which allows for easy third-party integrations, scalability, and cost optimization.
They tailor their offers for affiliates, who can create custom iframes, full whitelabels and unique front-end experiences.
With a focus on billing optimization, traffic monetization, and risk mitigation, the business intelligence system and team have been designed to maximize lifetime value and build a sustainable and long-term stream of passive income.
There is a full technical infrastructure including billing load balancer, gateway integration and call center tools with customer support and content moderation.
Included are process for merchant account acquisition and integration including:
The ability to create templated and compliant customer websites (including millions of profiles) and descriptor and support sites that meet all acquiring bank requirements.
The company has experience in merchant account applications, rate negotiation, corporate setup (with agreements) and process and relationships for settlement banks.
There is a process and system for fraud mitigation – call center training manuals, fraud rules in Kount (fraud software) plus an optional fraud analyst.
The conversion flow & customer funnel includes:
Optimized billing flows, including pricing for initial billing, rebills, cross-sells, upsells, and refund policies.
There are also backend monetization flows and deals with existing partners.
This is a turnkey business that would allow anyone that is great at traffic acquisition to own the entire lifecycle and lifetime value of the customer. It has the technical infrastructure, reputation, relationships and systems and processes to massively scale revenue.
Only 2.96 Million US Dollars
Adult Social Media Platform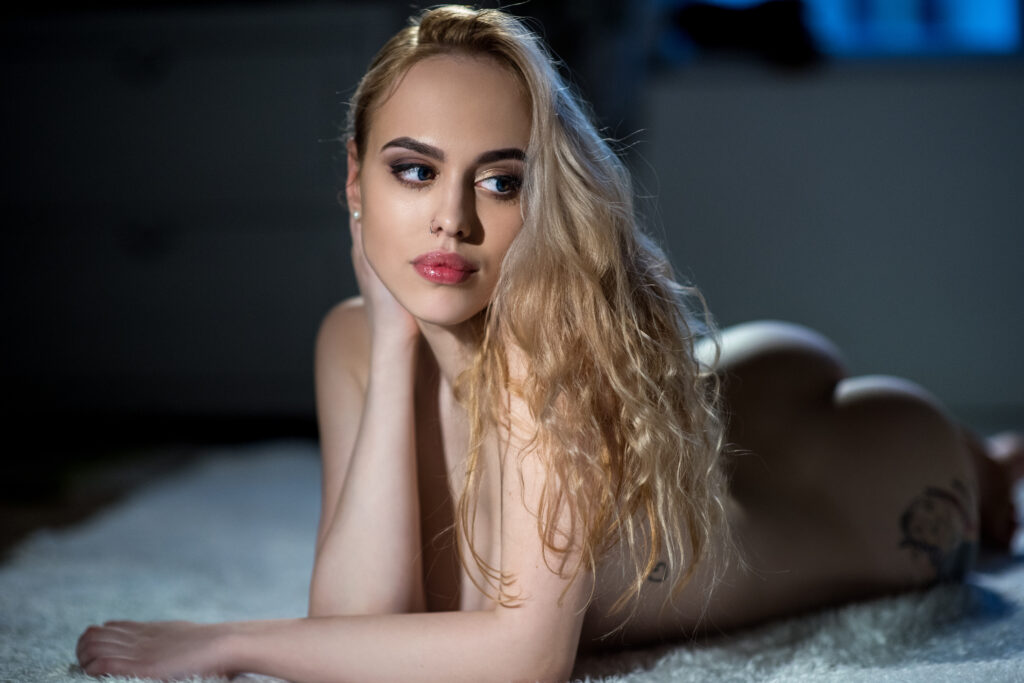 Adult Site Broker is proud to offer for sale the first NSFW social media platform in the world. The web app benefits from innovative technologies that enable over 960,000 members to instantly share their "sexy" photos and videos via computer or mobile.
The vision was to grow the site as a startup, not a "classic" adult website. Fundraising allowed them to grow the user base keeping the website free of ads and any other paid features. This is a tremendous opportunity for a buyer, since with the current user base and traffic there is a great market for selling ads.
The growth was (and still is) spectacular. Today, the site has more than 960,000 registered users with over 200 new members signing up daily with zero spent on marketing. These leads are essentially coming from organic SEO, word-of-mouth (amateurs love to recommend the site) and premium backlinks everywhere (the site has received great articles in top magazines such as Playboy, Daily Dot, Refinery29, etc.)
In 2019, the site deployed the first version of recurring subscriptions and made it a more "private" platform (only registered members now have access to the content). While it impacted the traffic on the platform, the user base is now very valuable as the site only accepts verified users.
The numbers:
• Over 60K active members in 2021.
• Over 200 new signups every day from organic SEO and word of mouth) with nothing spent on outbound marketing.
• 1.5 million shared posts (Over 250 photos and videos shared per day).
• More than 2.6 million pageviews a month.
• An average time on the site of 10 minutes and 44 seconds.
• A click thru rate of over 41%.
A member can only post their own content and they must verify their account first.
A member can become a certified user by uploading their photo in the "Verify Your Account" section available in their settings. This photo must show their upper body and a piece of paper with their pseudonym and the date. In addition to that, the site asks for their birthdate.
The site has a team of four super-users moderating the platform to ensure there is no illegal content among the photos and videos. Also, there is a "report" feature so that every member can report content that might infringe on someone's rights.
Today, the site opens a whole new world to answer trending desires for current and future generations with:
• A strong growth capacity with robust technologies (Node.js, Socket.io, Redis, Laravel, AWS).
• Innovative positioning in a massive market.
• A significant presence, especially in the USA, Brazil, Mexico, France, and Spain.
• An active community with over 960,000 registered members.
• A strong organic presence with more than 200 users signing up every day with nothing spent in marketing.
Only $843,000 
Thriving Italian and German Tube Network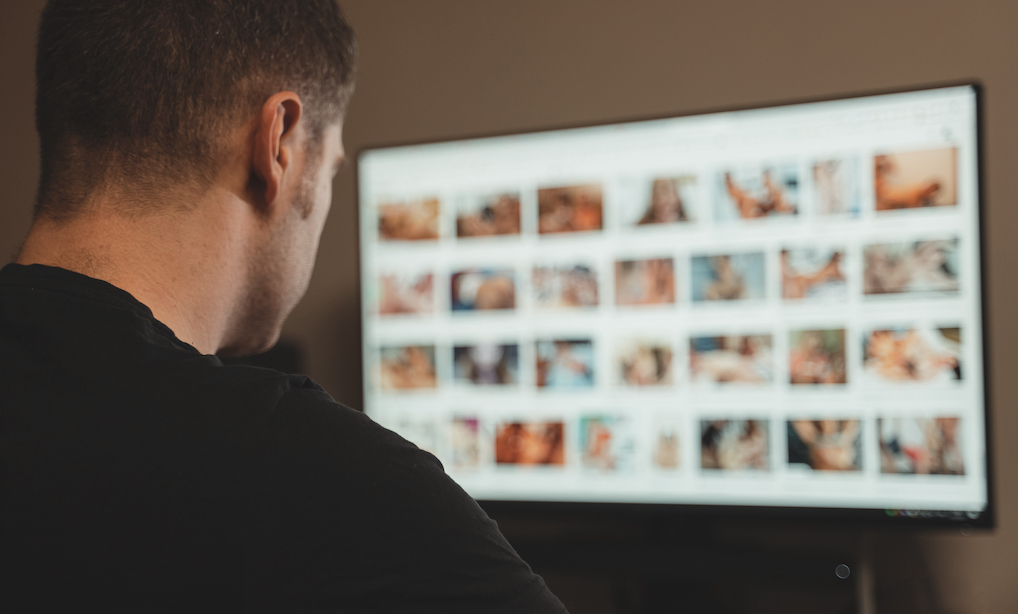 Adult Site Broker is proud to offer for sale a growing and stable European tube network.
The sites went online over 10 years ago, and the traffic has grown every year.
All of the traffic is from SEO. No traffic has been purchased. This is a great opportunity for a potential buyer to add to the traffic immediately.
Because of the high quality of the content, targeted to German and Italian languages – Google has placed the websites in good search positions.
There are over 600,000 hosted videos. Around 400,000 of them are uniquely titled.
There are also about 6 months of videos already translated and ready to upload, so the new owner will have an easy transition.
This is an opportunity for the buyer to get stable traffic, and easily grow, if they put some effort into new SEO techniques and buy traffic.
Only $595,000
Growing Transgender Tube Site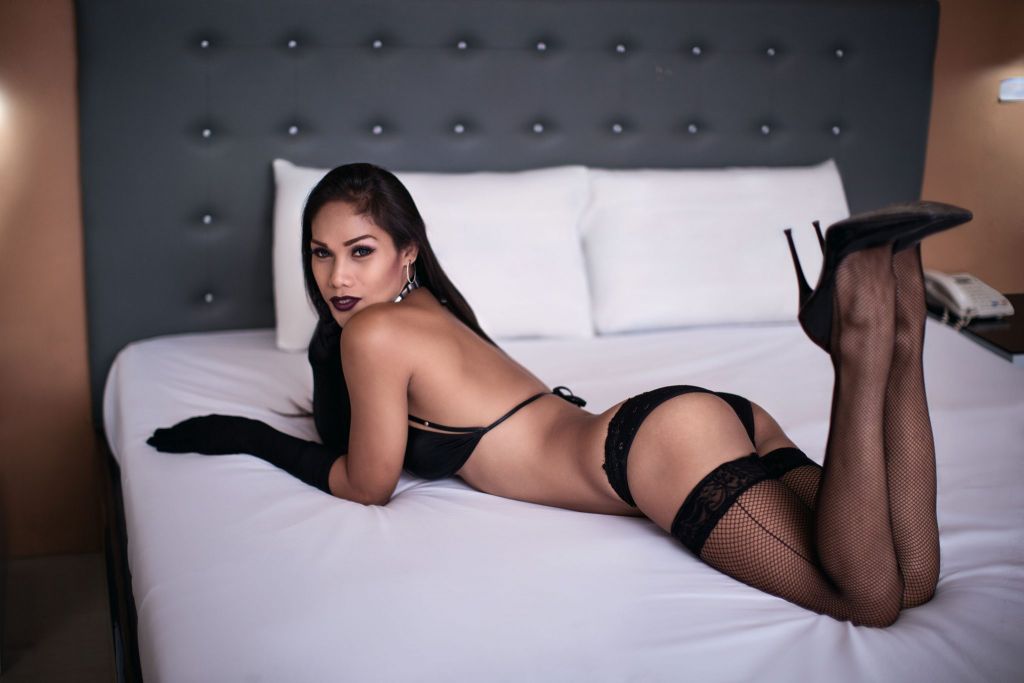 We are proud to introduce for sale a transgender tube site with over 120,000 unique visitors daily.
 
The site is a custom-built tube site. Videos are encoded at a very high quality. There are 4 qualities low, medium, high and premium. It will auto adapt to the best quality based on the user's connection. 
Premium is only available to members who have a paid account. Also, videos can only be downloaded by users that have an account. Since it's on an hls platform, downloading videos is very difficult, so most people just buy the membership.
The site's script can take a lot of traffic with the current traffic server being only at a 5-10% load.
The site consists of user uploaded content. There are over 30,000 videos.
Retention rate is 85%.
There are an average of 8 new premium members daily. 
 
An affiliate section has been setup, but has never been promoted. Affiliates can add their website and then make money from traffic that's sent. It has the ability to generate RSS/XML and Json feeds.
Only $274,000 
Adult Paysite Discount & Review Platform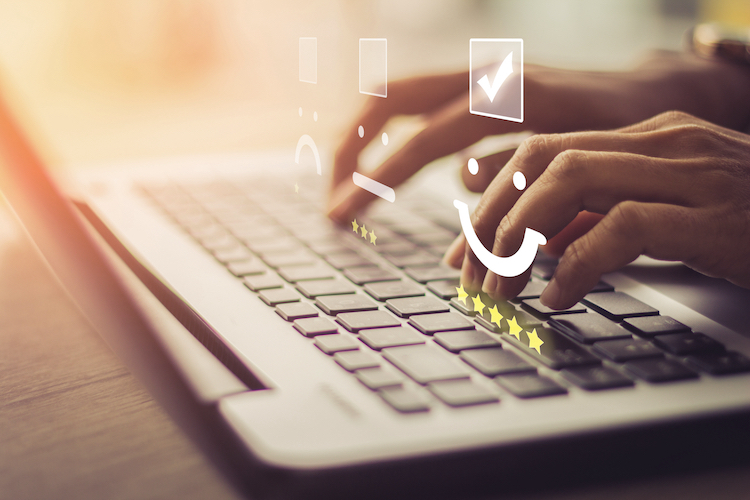 Adult Site Broker is proud to offer for sale an adult paysite discount and review platform.
The site offers top discounts to the hottest networks in adult entertainment. In addition, they offer full-length scenes to these sites so surfers can sample the content. Also, these scenes serve to keep the visitors engaged longer on the site than the traditional review site.
They offer outstanding prices to adult networks on behalf of their visitors. The surfers on the site will be hard pressed to find a better price to their favorite network, including Evil Angel, Adult Time, Brazzers, BangBros and just about every other top adult network and site.
The site has a script that grabs US visitors' emails without the visitor filling out a form. (This is actually legal in the US.) They've been growing their email list since 2020 and the list has grown to over 2K in the past 6 months. Their unsubscribe rate is in the low single-digits.
Their Free Porn section is growing, and they currently have roughly 150 scenes.
Their traffic has been all organic until recently, but now they've started paying for traffic as well. This has boosted their ability to grow their email list and get return visitors.
Only $956,000 
Two Mainstream Flirt Chat Sites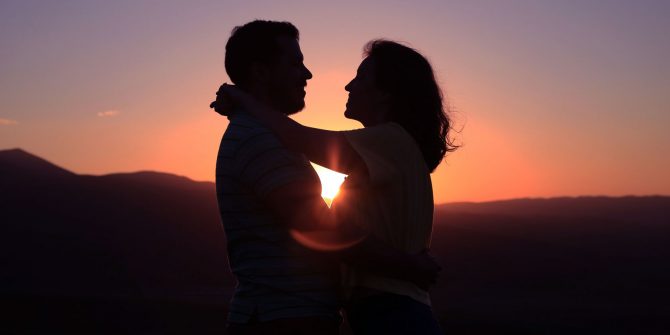 Adult Site Broker is proud to list for sale a network of 2 mainstream flirt chat sites.
The websites are currently run on someone else's system. Unfortunately, that company will go out of business at the end of March. Because of this, the owner decided to sell the websites at a very reasonable price.
If the company is not sold by the end of March, the sites will migrate to a new platform and the price will go up to a more reasonable valuation.
The sites get their traffic from the UK, Australia, Belgium, the Netherlands and New Zealand. 
Both are mainstream flirt chat websites with credits monetization (pay-per-message). They have a loyal customer base of 27,000+ real members with many customers still active from 2017. Some spend more than 10,000 EUR! The average customer spends 450 Euros.
The sites have very steady recurring revenue. 
The founders of the websites have extensive experience in the casual dating market as content providers and affiliate marketers. They worked in these areas for many years before they decided in 2016 to combine their knowledge and start these sites. With an eye on quality content and marketing, these websites have proven to be profitable from the very beginning and profits have increased every year since. 
With very low overhead (2-3% of Sales Revenue) and a proven ROI of 900% on every EUR spent on Affiliate marketing these sites have room to grow from where they are now. 
The weekly upkeep of the sites requires very little time and most of the work consists of promoting the sites to bring in new customers and tease the existing 27,000+ strong member database. The customer base are mainly older men, as they also have bigger amounts to spend.
The dating industry is huge, and many great markets are yet untapped for these sites, but could easily be added, such as Germany, France and the USA. Thanks to the non-adult nature you can easily promote them via Google and email. 
As the sites were run as a 2-person team by the founders, with more resources being put into place, there is huge growth potential for these highly converting campaigns. Display, native and all kinds of other traffic (Adult, pop-under, etc.) has barely been used and could be tapped into as well, as well as new functions added, like paid gifts.
Also, if the buyer has his own system, he immediately can save the 20% system rental fee, which in the last 3 years cost more than 160k. That´s directly added to the profit. 
Traffic breakdown:
70% Email
25% Google, PPC
5% Display
Only 484,000 Euros
Internet.com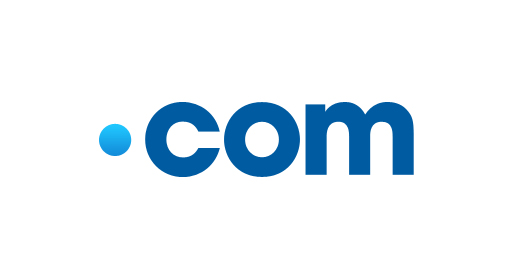 Internet.com, the ultimate internet domain is now available and we are proud to list it.
The domain gets 6 million unique visitors a month.
This domain can be used for any of a number of uses.
Contact Us for more details.
Bids Starting at Only 35 Million Dollars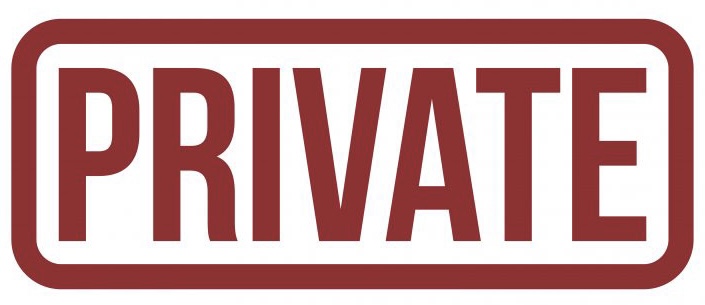 Just a reminder that we always have some private listings available in addition to what you see here.
We have paysites, tube sites, escort sites and other types of sites available.
In these cases the owner of the site is usually expressing the utmost care to make sure that the identity of his or her site or company does not get out into the public domain.
These are also generally larger listings with big revenues.
If you are interested in finding out more about our private listings, please complete our BUYERS NDA to see if you qualify.
5 Amazing .com Domains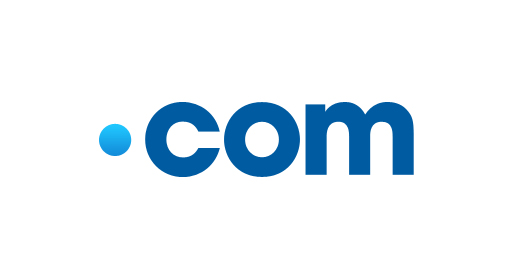 We are proud to offer a portfolio of 5 amazing domains.
Any of these domains will allow you to build a very successful and brand-able website.
PornFlix.com $5,000,000
sexo.com $5,000,000
ass.com $4,250,000
stud.com $2,950,000
stripcam.com $695,000
For more information CONTACT US
Porn.co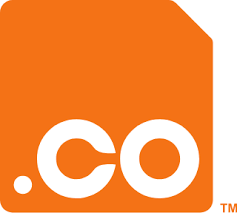 Adult Site Broker is proud to offer for sale Porn.co, an amazing adult domain name. This domain can be used for just about any purpose, including a pay site or a tube site.
Just Reduced to 199,000!
For more information on any of these listings, fill out our BUYERS NDA and CONTACT US to specify you're interested in any particular property.