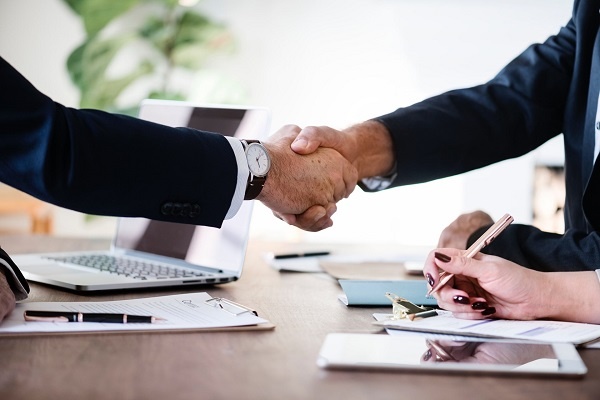 Just provide us with the financials on your company and any other pertinent data and Adult Site Broker does the rest. Before you know it you will have sold your business for top dollar and you will be on to the next project. Adult Site Broker's principals have been in the adult industry for over 16 years. They know all of the key players in the adult space, so finding a buyer shouldn't be difficult with the proper information about your business.
First, you send us financials from the last 3 years along with our NDA. HERE is a basic template for financials, in case you want to be prepared before contacting us.
Second, we assess the value of the property based on financials and sometimes when financials don't tell the entire story, traffic.
Third, if you decide to accept our assessment and want to use us we draft a broker agreement, you sign it and we go to work to sell your property.